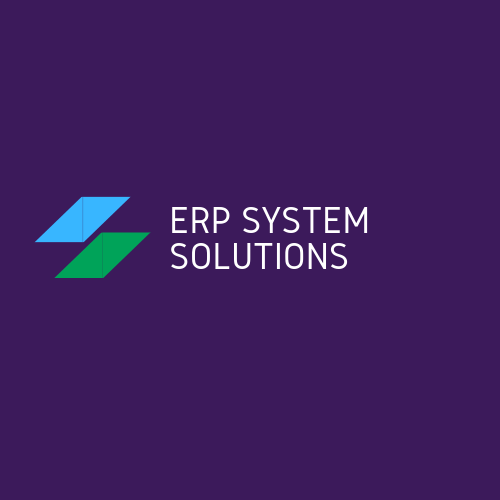 ERP System Solutions (ERPSS) is a strategic business consulting partner that provides comprehensive business management solutions to help companies leverage technology to fuel their growth and profitability and compete more successfully in today's economy.
As a provider of IT services and business systems support in the SMB space, we provide support nationwide.   ERPSS helps companies implement ERP, POS, system integrations and business application solutions.  We also provide IT services ranging from network support to hardware deployment.  Using a proven and experienced methodology, we focus on understanding clients' requirements and designing solutions to meet and exceed these requirements.
ERPSS consultants are certified in multiple platforms with expertise in delivering secure, stable and cost-effective solutions. We facilitate further success by helping clients establish sound IT processes and controls permitting the efficient, secure and transparent flow of information throughout their organization.
ERPSS strongly believes in the time-honored axiom that a chain is only as strong as its weakest link.  This easily applies to all systems, big and small, across all business sizes and vertical markets.  So while our sweet spot is business system solutions, our focus extends across our client's entire IT environment.   Whether it's a cloud-based environment, on-prem infrastructure, or mobile devices, every component in a business's ecosystem should be considered  key to maximizing infrasructure uptime and performance.
Consider the following:
Is your firewall as secured as possible from external intrusions?
Is your public wifi segregated from your business network
Are your servers configured to to provide separate platforms for you network OS,applications, and files?
Are all your router and firewall configurations backed up?
Are your server backups working properly?  Are they being tested with periodic restores?
Does your company employ a secure remote access methodology?
Do you have a secure password process?
The list goes on.  All different types of technologies, yet all intimately related.  Combined, these tools are essential to the success of your organization.  We consider all of these potential points of failure or security breach exposures in all our engagements.
In other words, the hip bone's definitely connected to the thigh bone.
Contact us today to arrange an assessment of your IT ecosystem!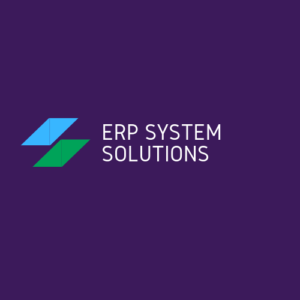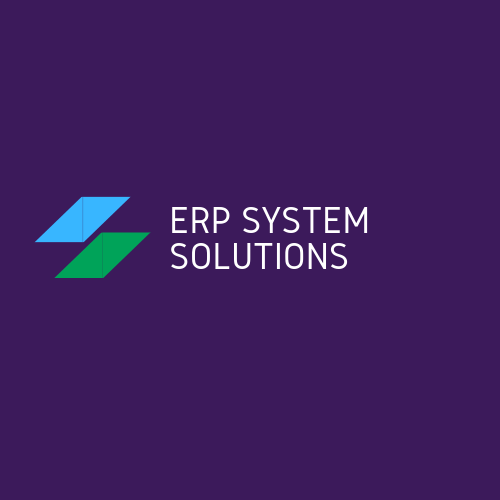 Company Info
101 Cooper St.
Santa Cruz, CA 95060
info@ERPSS.com
(831) 471-8891