ConnectedBusiness is the Unified Business Platform for growing companies  Connected Business uses a unified approach that combines sales channels & internal operations into a single, comprehensive solution. With CB, you can process all your transactions within one system with no more manual syncing of data from one disparate system to another.
Editions
Currently ConnectedBusiness offers 3 editions:
Express Edition: The ConnectedBusiness Express Edition is 100% free with unlimited users, customers, products, etc. It is the perfect upgrade for companies using a simple accounting solution such as QuickBooks, QuickBooks Enterprise, legacy Foxpro-based systems, or ineffective shopping cart solutions. The Connected Business Express Edition works with the free Microsoft SQL Express database engine.
Professional Edition: The Connected Business Professional Edition includes everything in the Express Edition and adds the following: Multi-Segmented General Ledger option (for complex accounting); 4 predefined user roles so you can control employee access to sensitive data; the ability to work with the full Microsoft SQL database engine for speed and performance and our 24/6 technical support for peace of mind.  The Professional Edition is  priced starting at $399 per month.
Enterprise Edition: The Connected Business Enterprise Edition includes everything in the Professional Edition and adds the following: Access to all core customization features such as; User Role Designer, Screen Designer, Search Designer, Data Dictionary (to add / modify fields / views) plus  access to the web-based dashboard designer.   This edition also includes access to a library full of feature-rich custom plug-ins and modules.   The Enterprise Edition is priced starting at $799 per month.
Modules
ConnectedBusiness is designed as a complete unified solution running on MS SQL Server as a cloud-based or on-prem platform.  It includes modules and functionality for:
Accounting (including GL, PO, AP, SO, AR, IC) 
Point of Sale
CRM

e-Commerce

DIstribution

Financial Reporting

Business Intelligence
Connected Business is a flexible, scalable all-in-one solution for your  business.  It's the only solution you need to operate your business, reduce operational costs and increase sales.  This system is packed with a wide range of well-thought out features and multiple ways to employ these features.  See the Connected Business Catalog for in depth information on the entire CB platform.
To get a system implementation right from the start takes the knowledge and experience that ERP System Solutions provides. Contact us today to learn how  our implementation processes and methodologies will deliver a ConnectedBusiness implementation that far-exceeds your requirements!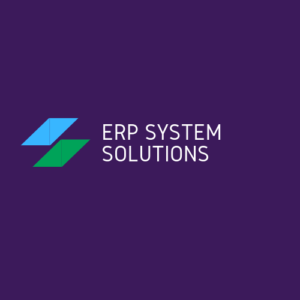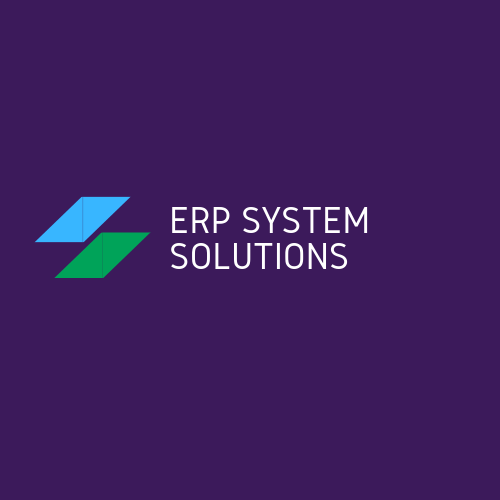 Company Info
101 Cooper St.
Santa Cruz, CA 95060
info@ERPSS.com
(831) 471-8891