Is your company getting the IT support you need?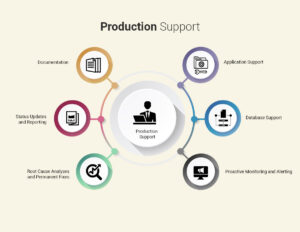 Production Support is a key component to the ERPSS quiver of services.  We offer proactive support for all our solutions, striving to remediate  issues before they grow into more serious problems that create downtime or data loss.  We also highly recommend our clients enroll in annual maintenance plans offered by hardware and application vendors such as Dell, Microsoft, RMH, and TIBCO Scribe.  These maintenance plans typically make available access to software and firmware updates.  Failure to maintain these plans can be very costly in the long run.
ERPSS production support includes:
device monitoring to ensure all devices are properly patched and running
disk space monitoring for all production devices
SQL Service support and tuning for both SQL-based applications and SQL Server platforms
System administration tasks for network and application issues
v-IT Manager acting as your interface with hardware and software providers to troubleshoot issues
The stability of your IT eco-system is important to us.  ERPSS does not subscribe to a break-fix model. We follow a proven support methodology aimed at identifying security and operational weaknesses. Find the smoking gun and fix it! This allows us to identify potential vulnerabilities and offer a remediation plan as part of our support engagement. Whether the news is good or bad, we work transparently with our clients to ensure issues are addressed and resolved proactively.  Contact us to discuss your support needs today!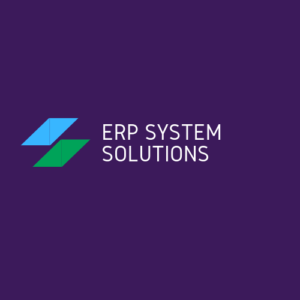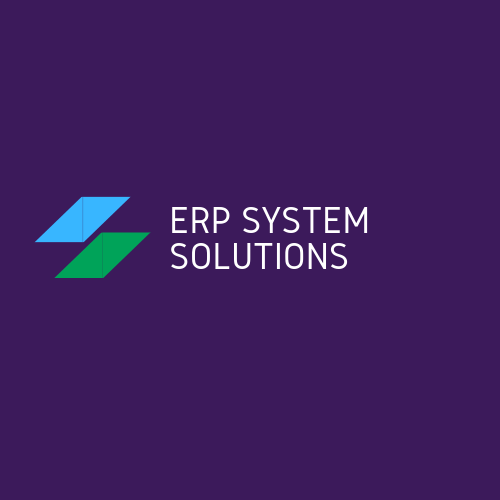 Company Info
101 Cooper St.
Santa Cruz, CA 95060
info@ERPSS.com
(831) 471-8891