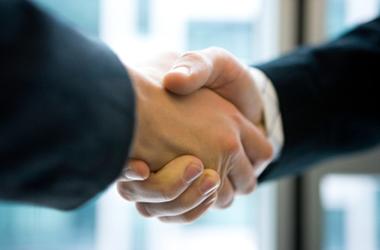 ERPSS has developed a network of strategic relationships with many diverse organizations. These partnerships play a vital role in the solutions ERPSS delivers.  The offerings from these partners range from software development to payment processing to providing hardware and packaged software.  These partners have been selected for their quality products, outstanding support and excellent service.

 Connected Business offers the leading Unified Business Management Solution.  This solution fully integrates ERP, CRM, POS, e-Commerce, Marketing, Point-of-Sale, Fulfillment, and Financial Operations, and BI.  The CB platform offers both on-prem and cloud-base solutions.  The Connected Business Community Edition is FREE!   Connected Business uses one database for all your data.  This enables you to run your entire operation with a single application.
Microsoft is the world's largest provider of software, application suites, and services.  The Microsoft Partner Network allows partners such as ERP System Solutions to offer robust solutions from the Microsoft Dynamics of products, including Dynamics-GP,  Dynamics 365 Business Central, and Office 365.  ERPSS continues to offer support for Dynamics RMS as it comes to its end-of-life.

Retail Management Hero™ (RMH) was founded in 2014.  The company's flagship product, Retail Management Hero (RMH) point-of-sale, was launched early 2016 to give small-to-medium retailers a seamless next-generation replacement solution for the end-of-life Microsoft Dynamics Retail Management System (RMS). The RMH solution consists of  RMH Store, which provides streamlined POS processing, and RMH Central, which offers a headquarters solution that configures, manages, and reports on all RMH stores.   Retail Management Hero releases all their APIs to both RMH partners and Customers to facilitate custom development on the RMH platform.  RMH addresses the needs of businesses in many verticals within the retail sector, including convenience, grocery, apparel, sporting goods, wine and spirits, gift and specialty.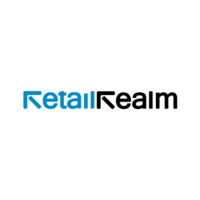 Retail Realm is a multinational software development company and distribution organization providing ERP and POS management solutions through a vast partner network and directly to consumers.  Retail Realm has developed a diverse product portfolio that continues to grow.  The company also provides custom software development and retail consulting services.  In partnership with Microsoft, Retail Realm hosts an annual Partner and User Conference.  This conference provides solution providers, developers, vendors and retailers the latest technologies from across the entire retail sector.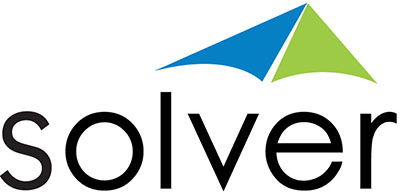 Solver's BI360 Suite provides a complete performance management platform that gives your organization the ideal tool set for vital and faster decision-making. Available on-prem or in the cloud, Solver offers robust reporting, key insights into the budgeting and forecasting process, and real-time dashboards drawn from many disparate data sources.  The BI360 Data Warehouse creates a pre-configured storage silo for all your data sources

TIBCO Scribe was founded as Scribe Software.   After establishing itself as the leading integration platform as a service (iPaaS) provider in the marketplace, TIBCO acquired Scribe in 2018.  Scribe's original offering, Scribe Insight, continues to be the leading on-prem solution for data integrations across the entire enterprise.  Now a part of the TIBCO portfolio, this platform continues to offer solutions that give enterprises the ability to efficiently develop, run, support, and maintain integrations across the entire system lifecycle. Building on this success, TIBCO Scribe now offers Scribe Online.  This powerful cloud-based integration platform as a service (iPaaS) has again made the company the integrations leader.

Velosio is a technology partner specializing in business management solutions for small and medium-sized companies and larger enterprises.  They are a  Gold-certified Partner in Microsoft's Cloud Platforms as well as  ERP and CRM competencies.  As a Microsoft Dynamics Master VAR,  Velosio works with MS Partners such as ERPSS to provide MS technologies as part of our portfolio of business system solutions.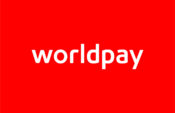 Worldpay provides payment processing services to merchants and financial institutions world-wide.  WorldPay's Credit Card Processing solutions deliver smarter, faster, and easier payments for multiple retail platforms and a virtually unlimited set of vertical businesses.  Worldpay offers solutions for SMBs and international enterprise organizations.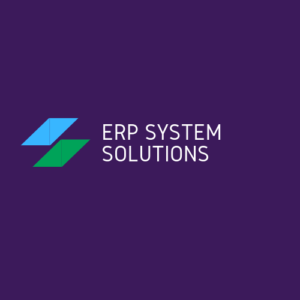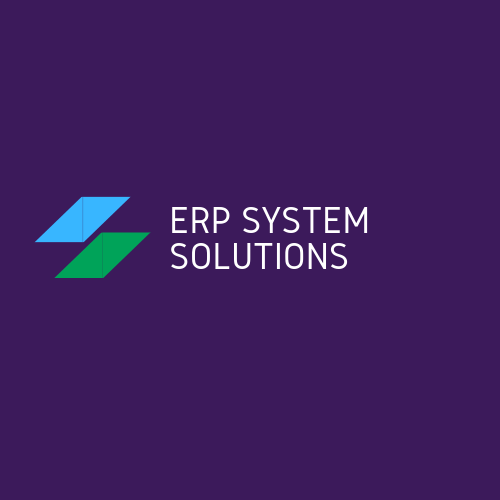 Company Info
101 Cooper St.
Santa Cruz, CA 95060
info@ERPSS.com
(831) 471-8891