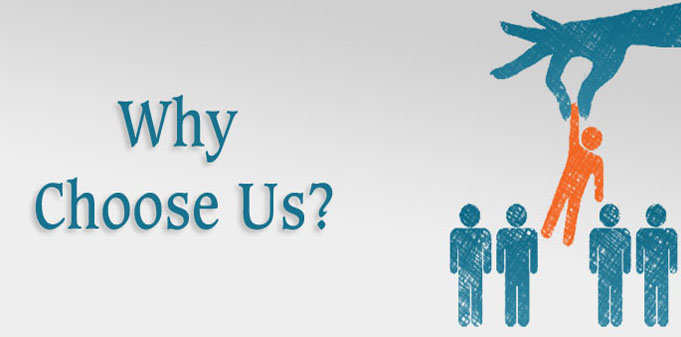 ERP System Solutions is a Santa Cruz, CA, based provider of solutions across the IT eco-system.  While ERPSS was founded in 2002, its roots go back to literally the beginning of the PC computing era.  The company's focus has diversified and the quiver has grown, but the same top quality service remains today.
ERPSS is the brainchild of Jim Deady.  Jim holds both a BS in Computer Science and an MBA in Information Systems.  The first accounting software he wrote was an accounts receivable system.  He also developed a Lotus-based payroll system for a small insulated glass fabricator.  From there, Jim's career has included several system programming, production support, and system implementation management positions.  He spent 7 years at the venerable Xerox Palo Alto Research Center, managing the implementation and support of the Center's first client-server based business information system.  Never one to shy away from a technical challenge, Jim is frequently heard to say "It's a database.  How hard can it be?"
In addition to his technical career, Jim also managed the financial affairs of a San Francisco family's personal and philanthropic activities.  Jim was instrumental in the awarding of a $10M grant from the trustors' philanthropic foundation to perpetually support a campus that is home to multiple secular community organizations.
Jim's other passions include live music and sports.  He has been a loyal fan of his favorite sports team since he was 5 years old.  This sense of loyalty extends to his clients today.  He takes ownership of every project ERPSS engages in.
If Jim Deady is the engine that drives ERPSS, the company's inspiration comes from Winnie. Winnie is Jim and his wife's beautiful, faithful and very spoiled flat-coated retriever.  Jim prepares her home-cooked diet every day.  Winnie's passions are belly rubs, treats and "sniffers" around the neighborhood.  She brings a smile to everyone she meets.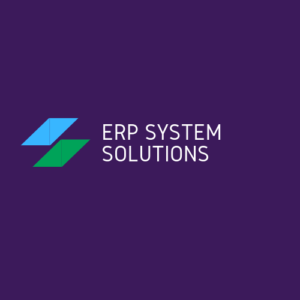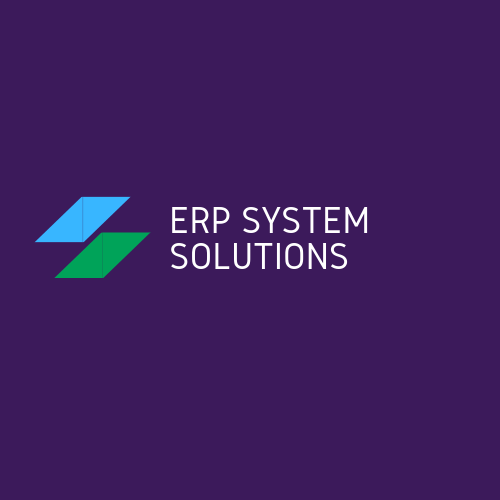 Company Info
101 Cooper St.
Santa Cruz, CA 95060
info@ERPSS.com
(831) 471-8891