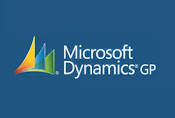 Microsoft's Dynamics GP (nee Great Plains) is one one of the oldest, most powerful ERP solutions available.  From it's initial release in 1993 to the release of Dynamics GP 2018 R2, Great Plains has been helping small and medium-sized businesses manage cash flow, control inventory levels, and keep the manufacturing and distribution lines flowing.  Dynamics GP is more than just an accounting package.  GP is an ERP solution that is stable, secure, and robust.
Versions
The current version of Dynamics GP is GP 2018 R2..  This release follows Dynamics GP 2016, Dynamics GP 2015, and Dynamics GP 2013.  Dig deep into the capabilities of Dynamics GP 2018 with the Microsoft Dynamics GP Capabilities Guide 2018_US. Microsoft recently released the current roadmap for GP through 2020.  With over 45,000 customer installations, Microsoft continues leading-edge development of Dynamics GP with new features added with each new release.  These new product enhancements are driven by GP customer requirements.  In addition to Microsoft's commitment to GP, a network of ISVs have created thousands of add-in solutions  for Dynamics GP.  These solutions are deployed across the entire GP customer base.
Licensing
With the release of Dynamics GP 2013, Microsoft changed the licensing model to a "Perpetual License" model.  Under the Perpetual Model, Dynamics GP is now licensed as follows:
Starter Pack: $5,000 for THREE concurrent users (required).
Additional Full Users: $3,000 each
Limited Users: $600 each (read only access)
The Starter Pack includes:
Financial management and accounting
Inventory management and operations
Sales and service
Human resources and payroll
Business intelligence and reporting
Optional Modules (prices below are one time fee, covers all users):
Extended Pack: $10,000
Extended Pack functionality includes:
Business intelligence
Supply Chain Management
Manufacturing
Project Management
Field Service Management
Customization Pack: $6,000
The Dynamics GP Customization Pack includes:
Integration Suite
Customization Suite.
Extended Human Resources & Payroll Pack: $7,000
HR Advanced
Payroll Advanced
PTO Manager
Benefits Self Service
The GP stack
All versions of Dynamics GP run on-prem on a MS SQL Server database engine.  Cloud-based hosting options are also available.  See Microsoft's System Requirements for Microsoft Dynamics GP 2018.
Each GP implementation consists of a Control database and a company database for each separate organization using the software. User Security is based on customizable role-based designation.  Users can have access to multiple companies with different roles in each company.
More than just accounting software, Dynamics GP is an ERP solution that helps small and medium-sized businesses gain greater control over your financials, inventory, and operations. Get up and running quickly with a solution that is flexible, configurable, and designed to grow with you!
ERP System Solutions strives to partner with our clients to ensure every GP implementation meets clients' requirements and expectations.  Whether it's a new-to-GP implementation or an upgrade from a legacy version, our processes and methodologies are designed to ensure success during every project phase.  From implementation to support services, Contact us today to see how we can help.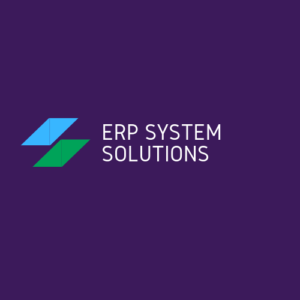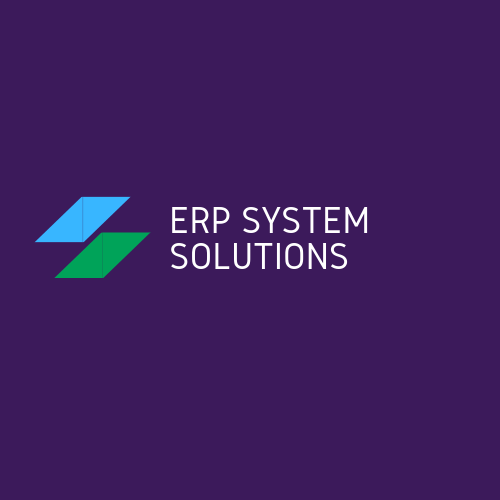 Company Info
101 Cooper St.
Santa Cruz, CA 95060
info@ERPSS.com
(831) 471-8891